SERVICES
Generations of Craftsmanship
American Restoration Consulting is a privately owned and operated restoration and remodeling company that focuses on one thing, giving our clients a 5-star experience. We specialize with Residential and Commercial Roofing, siding, gutters, window replacement, Stucco & Stone, painting, and more. All of our services come with the promise of quality, dedication, and durability. Licensed and insured, we are experienced contractors with knowledge passed down from generations. Contact us today for a complementary consultation.
Schedule Appointment
All estimates are free and flexible according to materials and scheduling.
WE WORK WITH ALL INSURANCE COMPANIES
TO GUARANTEE
YOUR PROPERTY GETS RESTORED TO BETTER THAN BEFORE!
GET YOUR FREE INSPECTION AND FREE CONSULTATION TODAY!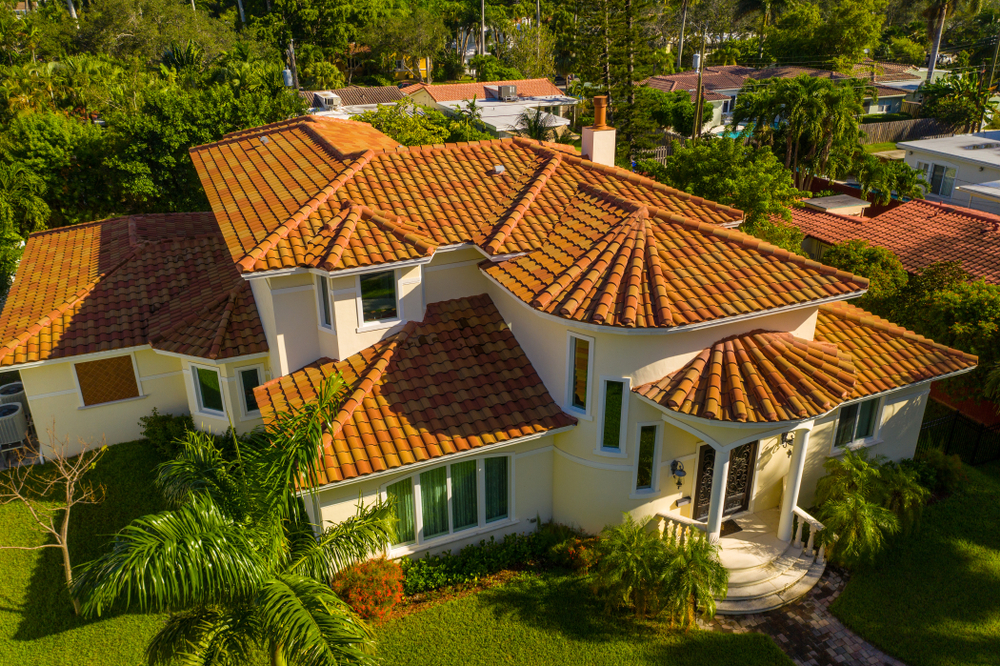 Our PROMISE
We only work with the best materials available and we guarantee you will have a 5 star restoration experience! When it comes to restoration and remodeling we never compromise quality for time, we give our clients realistic schedules that accommodate their lives and we strive for honest customer service.
SEE our WORK
About ARC
American Restoration Consulting
With over 50 years of combined experience between co-owners Scott Coger (PE & RRC), Ryan Gaddy, Wesley Adams, and Robert Bishop, Roof Technology Partners and American Restoration Consulting have been able to help home owners and business owners across the country. We are your one stop shop restoration and remodeling company. Our main goal is giving you an amazing experience in an industry not known for offering one!